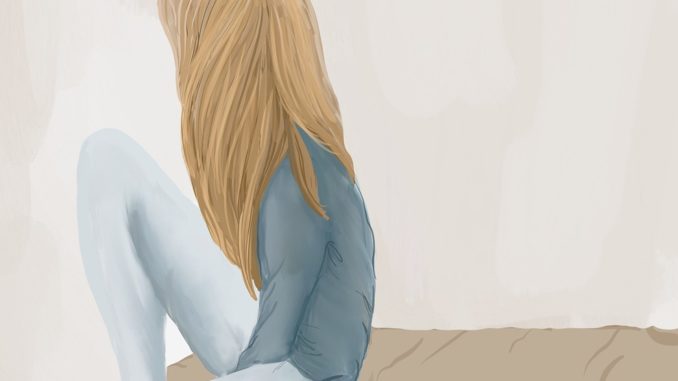 Walk on!
by
Asha Singh
Volume 1, Issue 2, p. 44
⊕
You betrayed me but I became smart,
You left me broke but it made me strong,
You shattered me into pieces but I learned to pull myself together,
Your fake promises made me see what's real!
You thought your absence will tear me apart,
But it made me realise my worth so hard,
The more you tried to knock me down,
The more I rose…ever so high!
The things you wanted to cherish once in your life,
Some can make you feel real distort,
So feel the kind and be proud,
And send all your worries away on forever depart!
You will find a way so right,
The scar inside your heart, it made you shine so bright,
Therefore, wipe your tears, fix your crown,
And lift your chin, walk on!
⊕
PC: https://pixabay.com/en/broken-heart-sad-girl-heart-love-2084321/
ΞΞΞΞΞΞΞΞΞΞΞΞΞΞΞΞΞΞΞΞ
Sponsored Link(s)
Asha Singh is a legal professional based in Mohali, Punjab. Currently, she is working on a collection of poems and a novel.