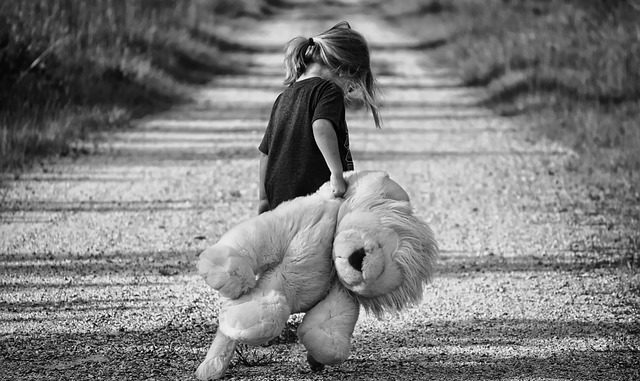 The Child in Us
by
Sujatha
Volume 1, Issue 3
⊕
Like the old vintage photos that rust with age,
our golden days blur, from our memory cage...
Like the sublime song that kept us under its magical hold,
but lost its charm, once it grew too old...
Like a colourful feather that once fascinated us,
that now lies abandoned amongst old pages and dust...
We lost our innocent joys in the winds of time
aimlessly living our mundane life...
Every once in a while, we turn and look back,
to the things that our prosaic lives now lacked...
And when we flip through an old book, that still has us hooked...
or stumble upon a song, that reminds us where our hearts belong...
they lead us down memory lane,
where our innocent hearts roam, untamed.
⊕
PC: https://pixabay.com/photos/girl-walking-teddy-bear-child-walk-447701/
ΞΞΞΞΞΞΞΞΞΞΞΞΞΞΞΞΞΞΞΞ
Sponsored Link(s)
Sujatha Sugumaran is currently doing her bachelor's in English Literature at Anna Adarsh College for Women, Chennai. Her short story, 'Laid to Rest', was published in the first issue of Fiction Quest (formerly Penmanship Personified). She enjoys writing poetry, which she posts on Instagram, and short fiction, which she posts on Wattpad. Her other interests include travelling and painting. She aspires to become a diplomat in Indian Foreign Service.
Instagram: effulgent_thoughts
Email: [email protected]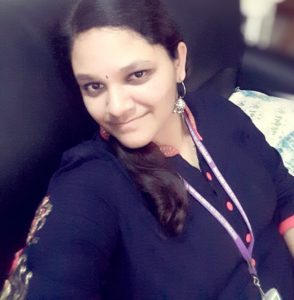 ΞΞΞΞΞΞΞΞΞΞΞΞΞΞΞΞΞΞΞΞ
Sponsored Link(s)