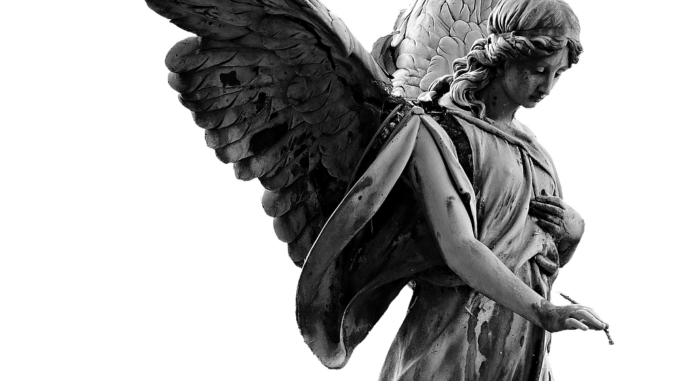 On Death of Mother
by
Dr. Deepak Thakur
Volume 1, Issue 2, pp. 45-46
⊕
Mother, forgive me!
I could not offer homage of tears,
On your death.
That day relatives flooded in legions,
Like bees they swarmed;
They delivered practised condolences,
And asked me one after the other:
'Was she ill?'
I reproduced in monotone,
The account of your illness—
Your damaged lung,
Your enlarged liver,
Your cerebral atrophy.
They listened,
With rehearsed sympathy and departed,
Friends, neighbours,
Friends' friends,
Neighbours' neighbours.
Same questions and same account.
Tears longed for a dark sunless room,
They parched in the sun,
Of hectic life.
Retinue of rituals followed,
Cremation and after;
Tears circumscribed and suffocated,
Cried for deluge.
While relatives and friends,
Savoured the feast of shudhi,
Mother, your calm face,
Liberated from the frown of life,
Melted and got lost,
In the spicy dishes of the shudhi.
All have departed,
The river of life has claimed them.
Rituals wait upon other deaths.
In the dark corner of my heart,
Mother, I see you,
Cooking, knitting, and washing clothes,
Tears of veneration flood.
Mother, forgive me!
I could not offer homage of tears,
On your death.
⊕
PC: https://pixabay.com/en/angel-statue-angel-figure-woman-2636961/
ΞΞΞΞΞΞΞΞΞΞΞΞΞΞΞΞΞΞΞΞ
Sponsored Link(s)
Dr Deepak Thakur retired as a Principal (College Cadre) Himachal Pradesh State Education Department. Not only has he published a book of poems, but his poetry has also featured in a few anthologies. He has written research papers for various journals. His book, Amitav Ghosh's Fiction: A Discourse on Vasudhev Kutubhkam, was published by pothi.com. He is presently running a charitable library at Solan, Himachal Pradesh. He is on the editorial board of Penmanship Personified.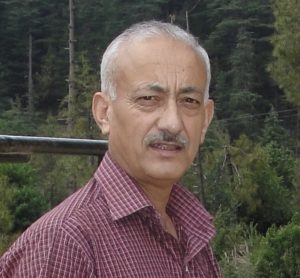 ΞΞΞΞΞΞΞΞΞΞΞΞΞΞΞΞΞΞΞΞ
Sponsored Link(s)